Seminar: CAPP100B — Word Processing
1 semester hour
W.A. Hume
*TIP--Student Online Companions may be downloaded for any of the CAPP seminars by accessing www.course.com and searching by the course text or by the text ISBN located on the back cover.
TEXT: Microsoft Word 2000 Professional Edition
DESCRIPTION: Computer Applications 100B will introduce you to the terminology and characteristics of word processing programs. You will learn about typical features and trends of available software, and how to create, organize, and edit various Microsoft Word documents.
GRADING: Grades for 100B will be based on in-class presentations, lab assignments, and a one-hour in-class final exam. A grade of F(n) may be assigned if all of the class time is not attended.
70 –100% S (Satisfactory) In-class Presentation 20%
60 – 69% D (Marginal) Lab Exercises 40%
below 60% F(a) (Academic Failure) Final Exam 40%
OBJECTIVES:
Discuss document security and the main problem of operator errors. Explain the importance of making backups.
Work with Microsoft Word for Windows, dialogue boxes, toolbars, and buttons.
Discuss the various formatting features possible with word processors such as margins, tabs, centering, indenting, vertical spacing, and justification.
Discuss the features and limitations of the advanced word processing features: spelling checker and thesaurus, search and replace, headers and footers, and hyphenation.
Use Word commands to set and to change margins, to bold and underline text, to center text, to move and to copy text, to search and to replace text, to mark blocks of text, and to create headers and footers.
Use Word to create, save, and print three workbook assignments and two practical assignments.
Click mailbox to e-mail instructor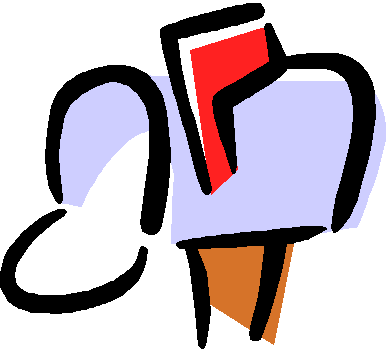 W.A. Hume
Disclaimer : Information contained in this syllabus, to the best of the knowledge of the instructor, was considered correct and complete when distributed for use at the beginning of the semester. However, this syllabus should not be considered a contract between the University of Maryland and any student. The instructor reserves the right, acting within the policies and procedures of UMUC, to make changes in course content or instructional technique without prior notice or obligation.
Return to the top of the page