Below is a list of courses I teach for the University of Maryland--European Division. They are organized by three programs of study:
English Language & Literature
Business Communications
Computer Applications.
Scroll down and click on the course to see its description and basic outline.
Sorry, not all syllabi are uploaded yet...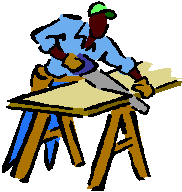 Return to the top of the page