CAPP100L—Computer Applications: Web Page Design
Instructor: W.A. Hume
*TIP--Student Online Companions may be downloaded for any of the CAPP seminars by accessing www.course.com and searching by the course text or by the text ISBN located on the back cover.
TEXTBOOK: Microsoft FrontPage 2000 Standard Edition
DESCRIPTION: Computer Applications 100L provides an introduction to Web page design and site management. The seminar analyzes the characteristics of Web page design, navigation structure, and introduces the typical features of current commercial software. Students will spend about half of the seminar time practicing with typical Web page design and site management software.
GRADING: Grades for 100L will be based on completion of lab assignments in class, in-class presentations, and a one-hour in-class final exam. A grade of F(n) may be assigned if you do not attend all of the class time.
| | | | |
| --- | --- | --- | --- |
| Work | Weight | Grade | Percentage |
| Homework/In-class Presentation | 40% | S (Satisfactory) | 70 –100% |
| Lab Exercises | 25% | D (Marginal) | 60 – 69% |
| Final Exam | 35% | F(a) (Academic Failure) | below 60% |
OBJECTIVES:
Become familiar with the interface and functions of FrontPage Editor.

Edit and insert images on Web pages, including hyperlinks to local Web pages, remote Web pages, and e-mail addresses.
Use Web page software to insert and modify cells, columns, set the frame targets and modify frame properties.

Understand Web page dialogue boxes and develop HTML forms with drop-down menus and radio buttons.
Click the mailbox to e-mail instructor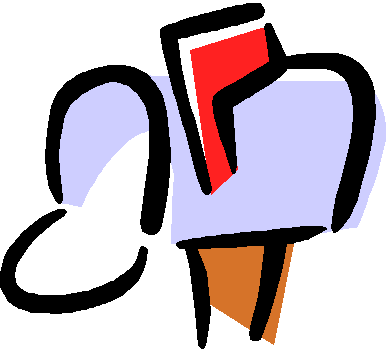 W.A. Hume

Disclaimer

: Information contained in this syllabus, to the best of the knowledge of the instructor, was considered correct and complete when distributed for use at the beginning of the semester. However, this syllabus should not be considered a contract between the University of Maryland and any student. The instructor reserves the right, acting within the policies and procedures of UMUC, to make changes in course content or instructional technique without prior notice or obligation.